Ontbijtkok
Ontbijtkok
Vind je het een uitdaging om het ontbijt iedere dag tot in de puntjes te verzorgen en ervoor te zorgen dat de dag van de gasten goed begint? Dan is dit de baan voor jou!
Bedrijfsomschrijving
We heten je graag welkom in dé horecafamilie van Nederland! Gastvrijheid, doorpakken, je thuis voelen, leren van fouten en plezier hebben in je werk. Daar draait het bij ons om. Nieuwsgierig naar onze familie? Klik dan hier!
Taken en verantwoordelijkheden:

Het verrichten van (voorbereidende) werkzaamheden;
Het uitvoeren van bereidingen;
Uitvoeren van à la minute kookwerkzaamheden;
Portioneren en garneren volgens vastgelegde instructie.
Bij ons is ervaring en opleidingen geen must! Alleen een positieve mindset en een glimlach. Vind jij het leuk om gasten blij te verwelkomen vroeg in de ochtend? Solliciteer dan snel.
Wat kun je zoal bij ons verwachten?

Alles is mogelijk, als je maar wilt. En wij willen jou! Dus wij bieden:
Parttime of fulltime contract met uitzicht op een vaste aanstelling;
Salaris aan de hand van ervaring, opleiding en horeca cao;
25 vakantiedagen bij een fulltime aanstelling (38 uur p/week);
Vanaf € 65,- overnachten bij alle Valk Exclusief hotels;
De mogelijkheid om 3 x in de week met een trainer in een kleine groep te sporten en tegelijkertijd je nieuwe collega's te leren kennen
Naast de groepstrainingen kan je gratis gebruik maken van de sportfaciliteiten, dat scheelt een sportabbonement.
Korting op je rekening in ons restaurant;
Korting op diverse zorgverzekeringen;
Reiskostenvergoeding van € 0,19/km (eerste 5 km is voor eigen rekening heen en terug)
Come join the family…
Word jij onze nieuwe collega? Stel je aan ons voor door nu te solliciteren!
Nog vragen na het lezen van onze vacature? Bel ons op: 0252-629287 of klik hier om een whatsapp te sturen en wellicht kunnen wij iets voor elkaar betekenen!
Heb jij interesse in deze functie?
Dan ontvangen wij graag je motivatie met CV! Je kunt reageren via ons Sollicitatieformulier.

Acquisitie n.a.v. deze advertentie wordt niet op prijs gesteld.
Trefwoorden:


Deel deze vacature
Van der Valk Hotel Schiphol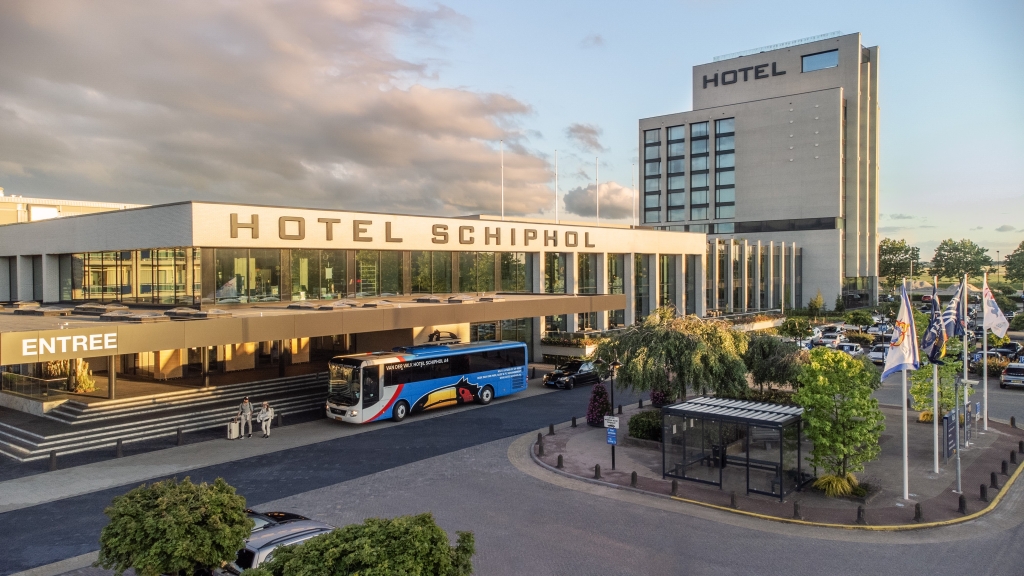 Rijksweg A 4 Nr.3
2132 MA  Hoofddorp - Schiphol
Contactpersoon

Personeelszaken
Bob Wagner
0252-629287