Productiekok
Bedrijfsomschrijving
We heten je graag welkom in dé horecafamilie van Nederland! Gastvrijheid, doorpakken, je thuis voelen, leren van fouten en plezier hebben in je werk. Daar draait het bij ons om. Nieuwsgierig naar onze familie?
Klik dan hier!
Taken en verantwoordelijkheden:

Het verrichten van (voorbereidende) werkzaamheden;
Het uitvoeren van bereidingen;
Uitvoeren van à la minute kookwerkzaamheden;
Portioneren en garneren volgens vastgelegde instructie.

Functie eisen:

Een afgeronde koksopleiding niveau 2;
Ervaring in een soort gelijke branche is een pré;
Flexibele instelling in verband met wisselende diensten en dagen;
Woonachtig binnen een straal van 30 km.
Onze keuken
In onze grote moderne keukens werk je met de nieuwste apparatuur. Zo wordt er door ons volledig op inductie gekookt. Het koelcomplex achter de keuken telt maar liefst 1000 m2 en is volledig aaneengesloten. Onze à la carte restaurants hebben 350 zitplaatsen en binnenkort komt daar ook een live cooking restaurant bij dat plaats biedt aan zo'n 500 tot 1000 gasten. Op een avond werk je al gauw met ca. 25 koks samen. Werken bij Van der Valk betekent dat je er in één klap heel veel leuke nieuwe collega's bij krijgt. Het team bestaat uit collega's met al jaren ervaring terwijl sommige net om de hoek komen kijken.
Wat kun je van ons verwachten?
Salaris aan de hand van ervaring, opleiding en horeca cao;
25 vakantiedagen bij een fulltime aanstelling (38 uur p/week);
Vanaf € 65,- overnachten bij alle Valk Exclusief hotels;
De mogelijkheid om 3 x in de week met een trainer in een kleine groep te sporten en tegelijkertijd je nieuwe collega's te leren kennen
Naast de groepstrainingen kan je gratis gebruik maken van de sportfaciliteiten, dat scheelt een sportabbonement.
Korting op je rekening in ons restaurant;
Korting op diverse zorgverzekeringen;
Reiskostenvergoeding van € 0,19/km (eerste 5 km is voor eigen rekening heen en terug)
Come join the family…
Word jij onze nieuwe collega? Stel je aan ons voor door nu te solliciteren!
Nog vragen na het lezen van onze vacature? Bel ons op: 0252-629287 of klik hier om een whatsapp te sturen en wellicht kunnen wij iets voor elkaar betekenen!
Heb jij interesse in deze functie?
Dan ontvangen wij graag je motivatie met CV! Je kunt reageren via ons Sollicitatieformulier.

Acquisitie n.a.v. deze advertentie wordt niet op prijs gesteld.
Trefwoorden:


Deel deze vacature
Van der Valk Hotel Schiphol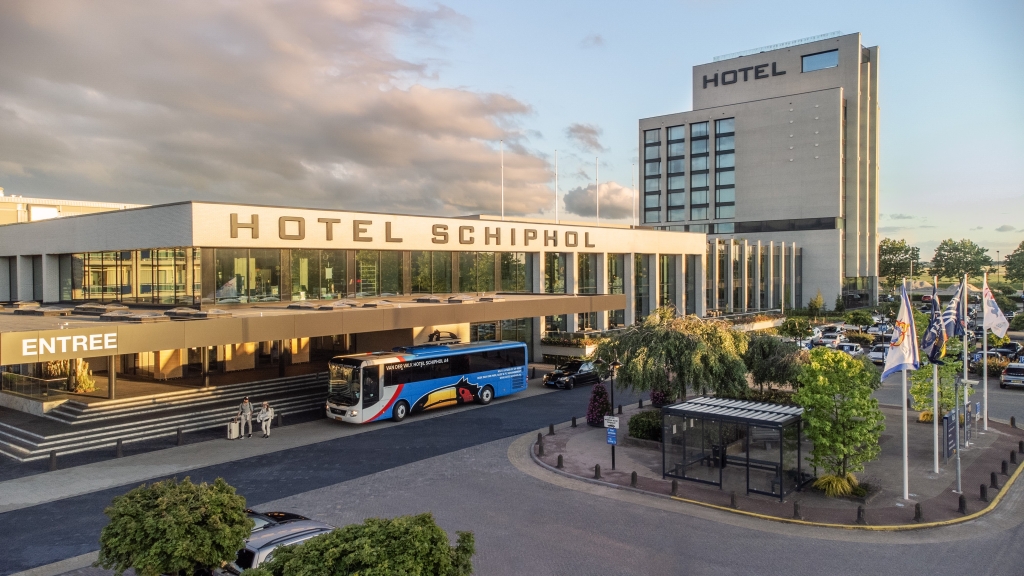 Rijksweg A 4 Nr.3
2132 MA  Hoofddorp - Schiphol
Contactpersoon

Personeelszaken
Bob Wagner
0252-629287