Afwasser
Bedrijfsomschrijving
We heten je graag welkom in dé horecafamilie van Nederland! Gastvrijheid, doorpakken, je thuis voelen, leren van fouten en plezier hebben in je werk. Daar draait het bij ons om. Nieuwsgierig naar onze familie?
Klik dan hier!
Taken en verantwoordelijkheden
Afwassen van serviesgoed, glaswerk, bestek en keukenmaterialen, met behulp van een automatische was-/spoelmachine;
Sorteren van serviesgoed, glaswerk, bestek en keukenmaterialen na het reinigen;
Poleren van afgewassen stukken met behulp van een poleer machine;
Schoonhouden van de werkplek, reinigen van vloeren, wanden en apparatuur.
Functie eisen

Je kunt jouw karaktereigenschappen omschrijven als: teamplayer, enthousiast, stressbestendig, flexibel en servicegericht;
Flexibel inzetbaar in de avonden en weekenden;
Minimaal 1 jaar ervaring in een soortgelijke functie;
Woonachtig binnen een straal van 30 km.

Wat bieden wij jou:

Je komt te werken in het grootste Van der Valk Hotel met veel internationale gasten;
Je kunt gratis gebruik maken van onze fitnessruimte en de sportfaciliteiten buiten;
Je kunt tot wel 3 keer in de week onder begeleiding van een trainer deelnemen aan onze 1 uur durende groepstraining.
Je kunt deelnemen aan onze Collectieve zorgzekering (CZ en VGZ).
Vanaf € 65,- overnachten bij alle Valk Exclusief hotels;
Come join the family!

ben je enthousiast geworden na het lezen van onze vacature? Stuur dan snel je CV!
Nog vragen ? Bel ons op: 0252-629287 of
klik hier
om een whatsapp te sturen en wellicht kunnen wij iets voor elkaar betekenen!
Heb jij interesse in deze functie?
Dan ontvangen wij graag je motivatie met CV! Je kunt reageren via ons Sollicitatieformulier.
Acquisitie n.a.v. deze advertentie wordt niet op prijs gesteld.
Trefwoorden:


Deel deze vacature
Van der Valk Hotel Schiphol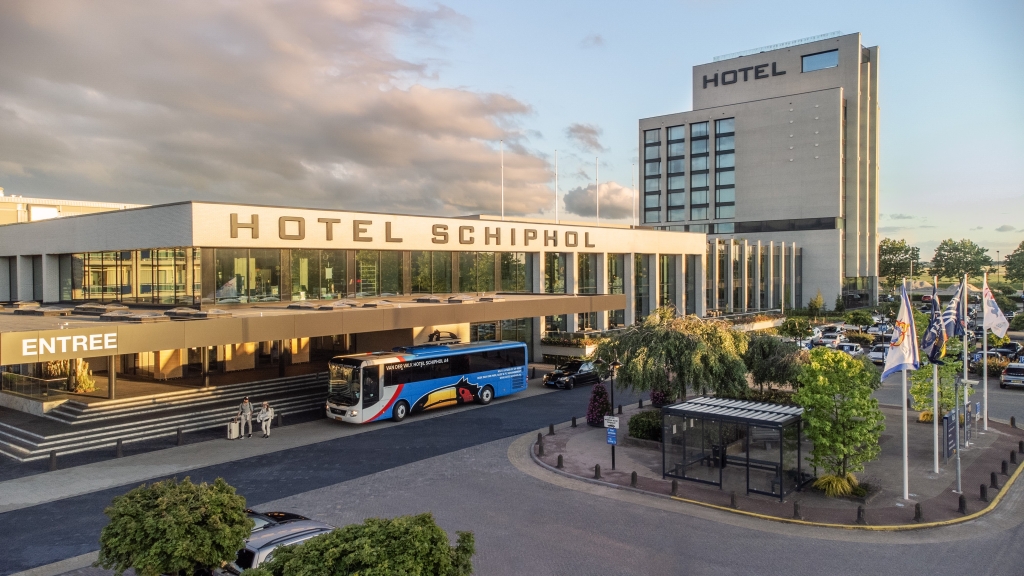 Rijksweg A 4 Nr.3
2132 MA  Hoofddorp - Schiphol
Contactpersoon

Personeelszaken
Bob Wagner
0252-629287