Keukenmedewerker
Keuken medewerker worden bij Hotel Schiphol A4?!
Ben jij op zoek naar een leuke (bij)baan in de keuken en heb jij een passie voor koken? Dan ben je bij ons aan het juiste adres! Wij zijn op zoek naar een gemotiveerde en hardwerkende productie kok. In onze moderne keuken bereid jij de lekkerste gerechten voor onze gasten.
Direct contact opnemen?
Stuur ons een berichtje via whatsapp door
hier te klikken.
Wat ga je verdienen als keukenhulp? (afgerond, dit bedrag is bruto inclusief vakantiegeld)
16 jaar, werk je 4 x 6 uur p/week = € 162,- p/4 weken
17 jaar, werk je 4 x 7 uur p/week = € 227,- p/4 weken
18 jaar, werk je 4 x 12 uur p/week = € 454,- p/4 weken
19 jaar, werk je 4 x 12 uur p/week = € 519,- p/4 weken
20 jaar, werk je 4 x 12 uur p/week = € 584,- p/4 weken
21 jaar, werk je 4 x 12 uur p/week = € 649,- p/4 weken
Wanneer kun je werken?
Wij zijn op zoek naar collega's voor doordeweeks en in het weekend. De werktijden vinden vooral in de middag en avond plaats. Uiteraard houden wij ons netjes aan de arbeidstijdenwet.
Uitbetaling
Bij Hotel Schiphol A4 werken wij in periodes van 4 weken. Wij betalen je salaris iedere vier weken op de 1e aansluitende vrijdag uit. Met andere woorden je ontvangt 13 x per jaar salaris!
Wat hebben wij jou te bieden?
Je werkt in een jong en gezellig team;
Je kunt vanaf € 65,- overnachten bij alle Valk Exclusief hotels;
Je kunt gratis gebruik maken van onze fitnessruimte en de sportfaciliteiten buiten.
Je kunt tot wel 3 keer in de week onder begeleiding van een trainer deelnemen aan een groeptraining waarbij je je nieuwe collega's gelijk beter leert kennen!
Korting op je zorgzekering bij CZ en VGZ.
Welke werkzaamheden voer je zoal uit?
Het verrichten van (voorbereidende) werkzaamheden;
Het uitvoeren van bereidingen;
Uitvoeren van à la minute kookwerkzaamheden;
Portioneren en garneren volgens vastgelegde instructie.

Is deze vacature echt iets voor jou? Stel jezelf dan aan ons voor en stuur je CV!
Nog vragen na het lezen van onze vacature? Bel ons op: 0252-629287 of klik hier om een whatsapp te sturen en wellicht kunnen wij iets voor elkaar betekenen!
Of vul onderstaand formulier, stuur je sollicitatiebrief en CV.
Je kunt reageren via ons Sollicitatieformulier.

Acquisitie n.a.v. deze advertentie wordt niet op prijs gesteld.
Trefwoorden:

Deel deze vacature
Van der Valk Hotel Schiphol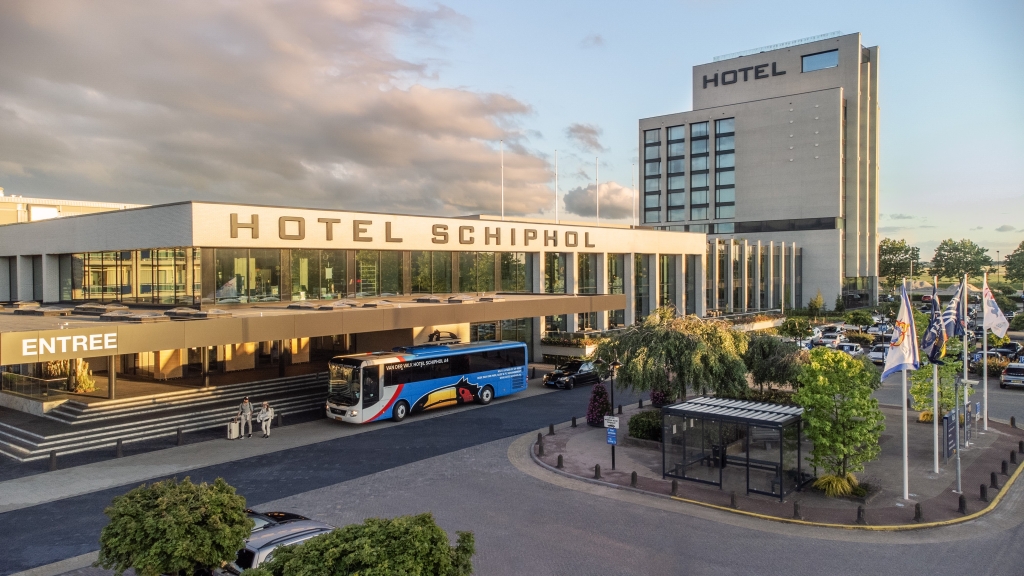 Rijksweg A 4 Nr.3
2132 MA  Hoofddorp - Schiphol
Contactpersoon

Personeelszaken
Bob Wagner
0252-629287